Welcome to High Desert Dental!
Please note: We are requiring a face covering for each person to enter the dental office as mandated by the state of Oregon. Please click here for additional info on the steps we've taken for your safety during the COVID-19 outbreak.
Dr. Wayne T. Schultz and Dr. Andrew Toms work with their dedicated and experienced team to provide excellent general dentistry to you for all of your preventative and cosmetic dentistry needs.
As a team, we strive to approach your needs with honesty and empathy. We want to care for you, as well as educate you on the best path for your continued oral health — whether you are new to us or an established patient and friend!
We strive to make sure your dental experience with us is done efficiently, from scheduling your appointment to caring for your needs and helping you achieve your long term goals!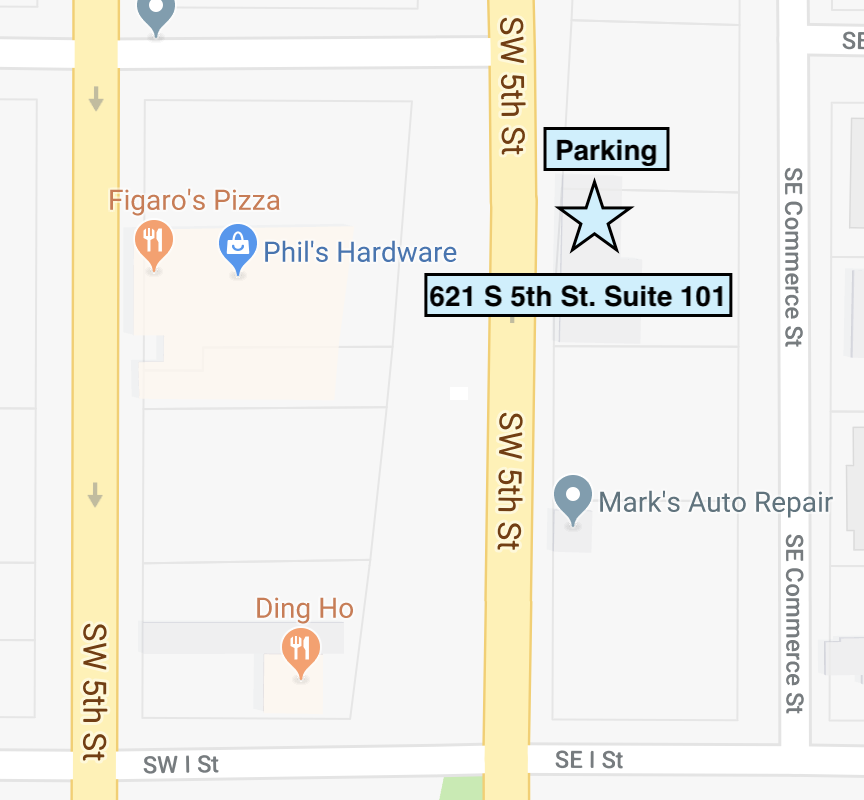 Call us today to see how we can help you with your dental health!
(541) 475-7188