It's great to meet you!
Wayne T. Schultz – DDS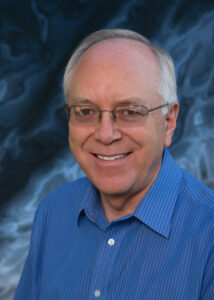 Dr. Schultz is a native Oregonian who grew up in Albany, Oregon. He attended Walla Walla University and graduated with a Bachelor of Science degree in Medical Technology. Further education followed at Loma Linda University School of Dentistry. He graduated with honors in 1977 and accepted a position at the Warm Springs IHS dental clinic. In April of 1980 he opened his own practice in Madras. Dr. Schultz says, "I love living in Central Oregon because of the people who live here. The sunshine and wide range of outdoor activities are also a wonderful plus." His hobbies include time with family, working with landscaping and flying. He is working part time now but still loves doing dentistry and the patients he treats.
Andrew Toms – DDS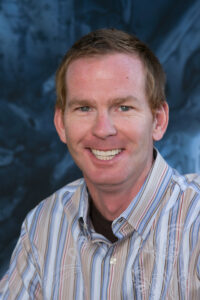 Dr. Toms started his academic career at Walla Walla University where he earned a degree in Health Sciences. He subsequently attended the Loma Linda School of Dentistry to earn his Doctorate of Dental Surgery (D.D.S). Dr. Toms has 16 years of experience and joined High Desert Dental in 2004. When not tending to his patients, he enjoys all the outdoor life has to offer in Central Oregon with his wife and son. He particularly enjoys skiing, mountain biking and kayaking.
Anna Quist – RDH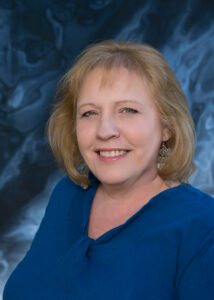 Anna has been a dental hygienist for 43 years and counting! She hails from all over arriving to stay here in Oregon in the mid nineties. When not caring for her patients, she enjoys cooking, combing local thrift shops and gardening.
Ayla Duyn – RDH
Photo coming soon!
Jeanne M. Howard – RDH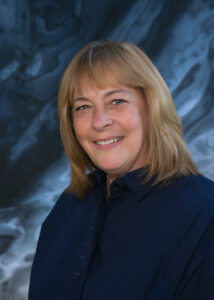 Jeanne has been a registered dental hygienist for more than forty years! When not working with patients she enjoys gardening, hunting/fishing, golfing and spending time with her family.
Mackenzie McDonald – RDH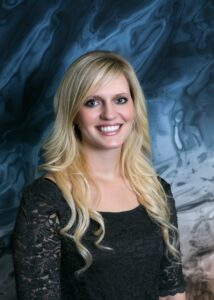 Mackenzie began her career as a hygienist almost six years ago. She is a transplant from Baker City, OR and now calls Madras home along with her husband. When not caring for patients, she enjoys hunting, hiking and spending time with her family and their dogs and chickens
Penni Webb – EFDA, Lead Assistant
Photo coming soon!
Shelly R. Wilson – Dental Assistant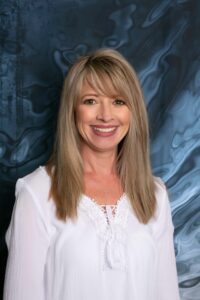 Shelly brings more than 30 years of experience as a dental assistant to High Desert Dental. Originally from the midwest, she is thrilled to call Central Oregon home. She can be found outside with her husband (and Charlie Dog) when not tending to patients.
Cathleen Ennes – Finance Coordinator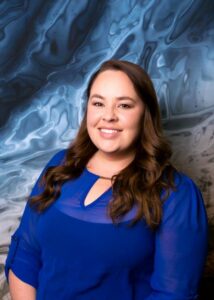 Cathleen earned her Bachelors of Science in Business Administration from OSU and has been putting it to use for High Desert Dental for more than three years. She loves the beauty of the area, along with the small town feel. She enjoys traveling the world and spending time outdoors with her dog as often as possible!
Kelly Kerbow – Appointment Coordinator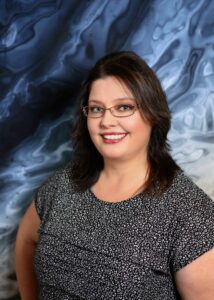 Kelly is often the first person our patients speak with, and she enjoys helping them with their needs. Kelly has been apart of our dental team for 6 years. She loves all that Central Oregon has to offer and also enjoys baking, traveling and spending time with friends and family.
Please feel free to give us a call if you have any questions!
(541) 475-7188